In our blog post last week we talked about the issue of safeguarding children and vulnerable populations within our society against physical, mental and sexual abuse from predatory adults. The vulnerable also face a huge risk if they come into contact with a coach or instructor who does not have the appropriate qualifications or experience. In fact, this is a risk that everyone faces.

We constantly are being encouraged to become more physically active and to take up a sport or activity that will help enhance our fitness and health. We join gyms and sign up for courses expecting that our instructors will be qualified and competent.

However, as in most walks of life, there are always those looking to take a shortcut in some way or another. Recent examples include:
In the sport and recreational activity industry, having competent instructors with up to date qualifications and certifications is equally important to ensure the safety of participants. tahdah places verification front and centre of our coaching management platform.

Generally, most instructors are appropriately trained and have certificates to prove their qualifications but can we trust their credentials? Maybe the training they took was many years ago and their knowledge is now out of date? Under-qualified and unqualified instructors could be teaching dangerous techniques which could lead to safety issues and possible injury.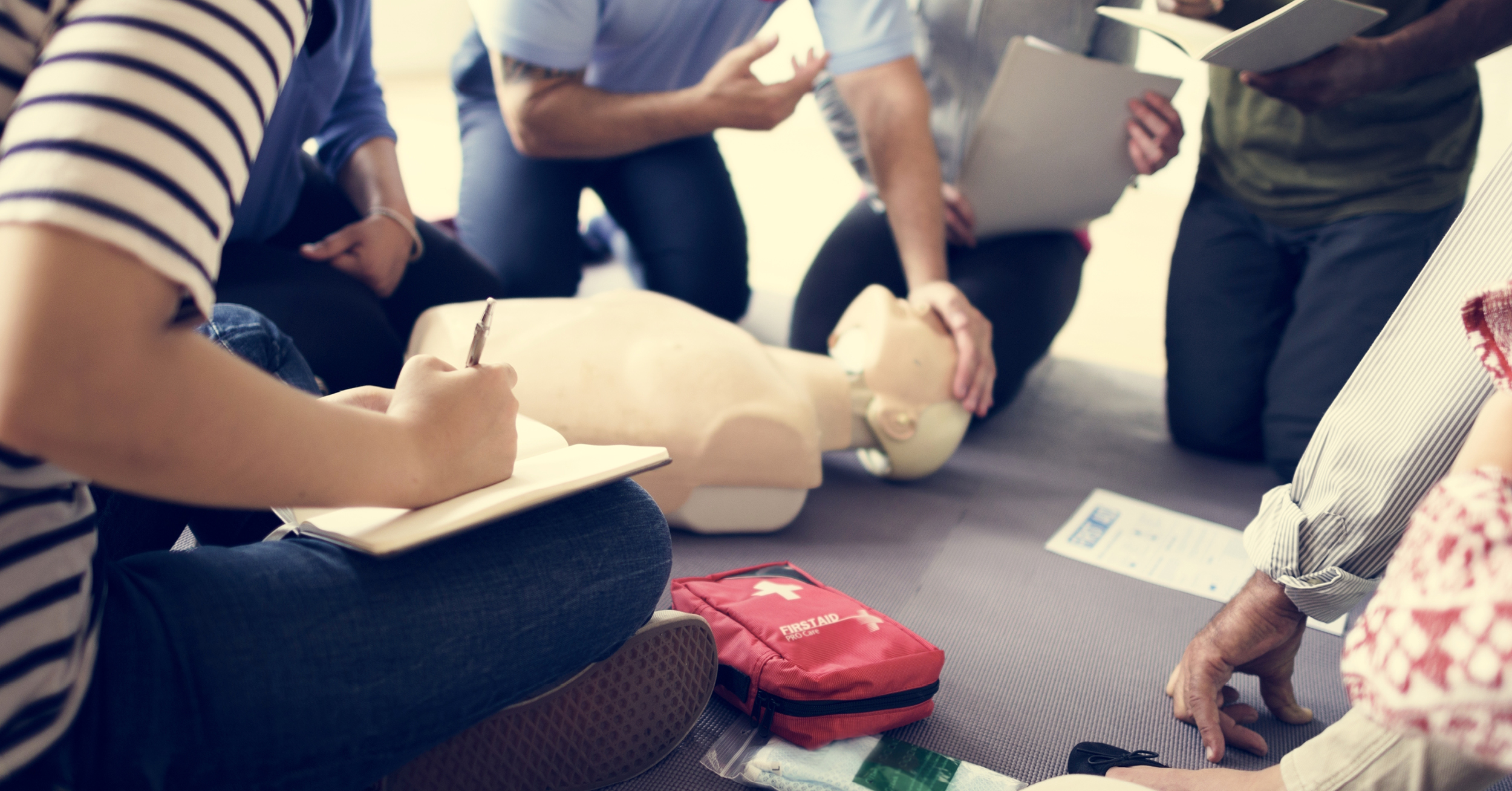 The health and safety aspect of instructors is also an important component of all instructor training. All instructors should have first aid training. Instructors should also be able to screen you before you take up an activity to understand your fitness level and to make sure you don't have an underlying health issue that can be exacerbated by certain activities or even put your life at risk. An example - an unsuitably qualified aerobics instructor teaching a group of unfit and overweight participants high impact movements that were far too challenging for them. An appropriately qualified instructor would know that participants at this level of fitness should only attempt low impact activities and movements more suitable to their individual ability and health.
What about if you are taking up a water sport? Take stand-up paddleboarding (SUP), for example. SUPs are becoming a familiar sight on our rivers and seas. It's a fun way to explore a length of river or coast and get some great exercise at the same time. If you are new to SUP you will need to take a one or two-hour session with a qualified instructor to show you how to stand up on the board and stay there. You might think why do they need to be qualified? Well, apart from the fact that they will be teaching you the correct technique, they will also know what to do if you fall in the water, or if you become incapacitated and need to be rescued.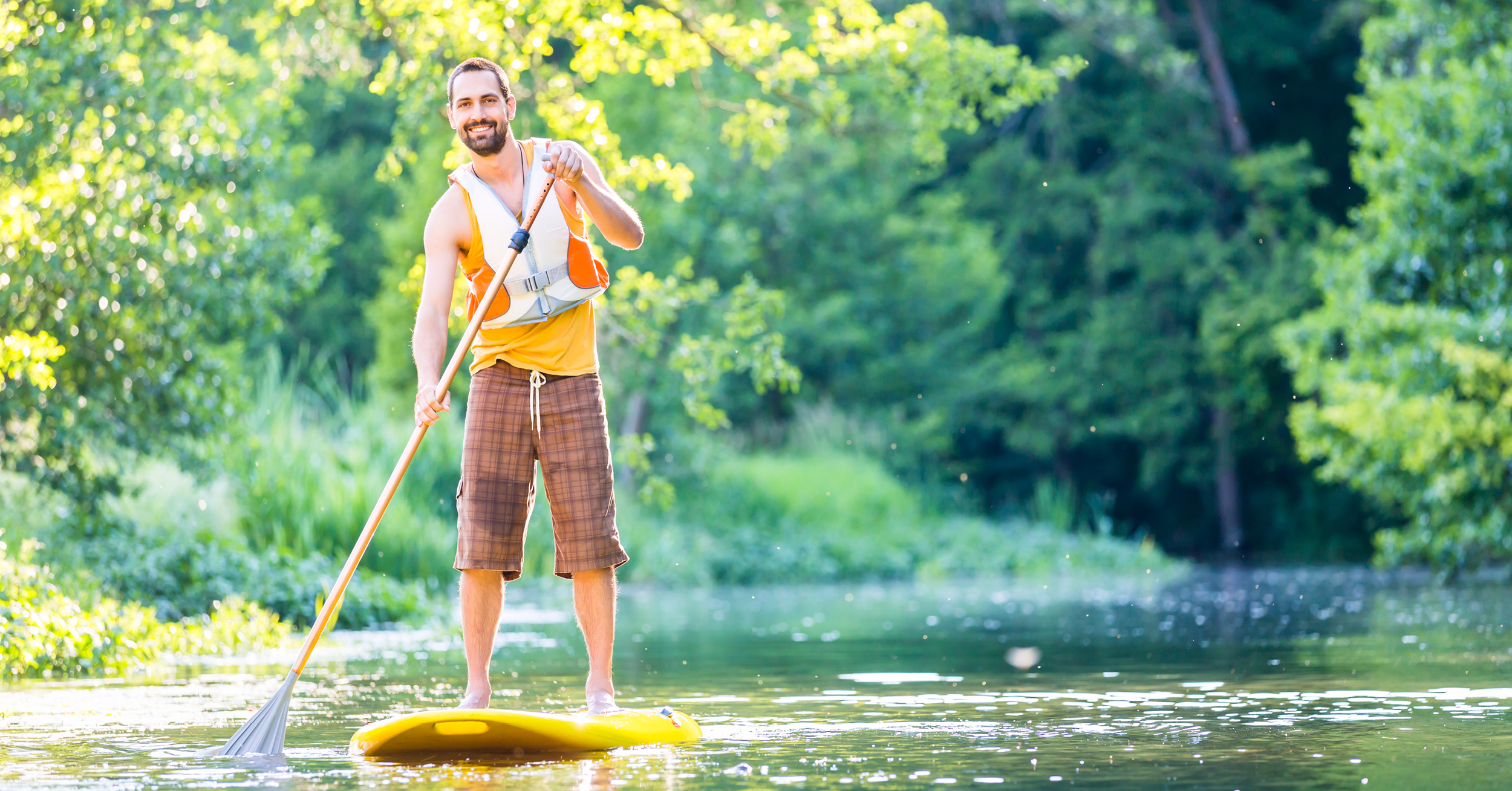 British Canoeing is a great example of an Awarding Body supporting the needs of both participants and coaches through their coaching and leadership courses.

They are, of course, a tahdah client and benefit from the application of digital technology that:
Enables them to check the competence of the instructors who deliver their training
Confirms the validity of their training providers' qualifications
Confirms that those qualifications are up-to-date and current
From an instructor's standpoint, tahdah delivers the home for their digital lifetime record of achievement.

Together we ensure the safety of all participants through safeguarding and verification at the source. If you and your family want to become more active but have concerns about your safety then a good starting point would be with one of the tahdah clients shown below.