Get ready to grow
With the all-in-one management platform that puts learners and members at the heart.
Growing together since 2014
Our customers are leaders in the skills and education sector, including specialist training providers and membership organisations.
Together, we have generated and delivered over:

2.2m training records

1.2m verified candidate records

1.1m online learning experiences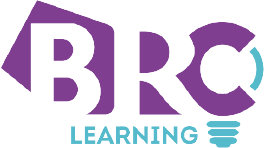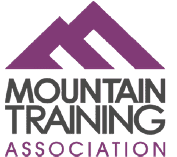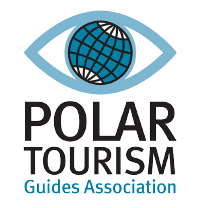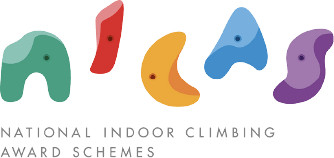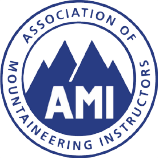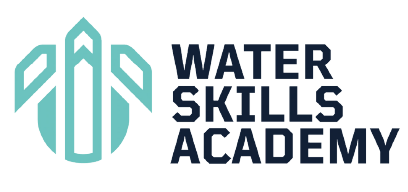 Meet the Team
Our cloud-based system has been built from the ground-up by experts in digital technology and user experience design.
Where is Tahdah based?
Tahdah is based in sunny North Wales, UK.
Are you hiring?
We're always on the lookout for talented people with skills and enthusiasm to share! To find out about open and upcoming opportunities, the best place to find out is on LinkedIn.
What solutions do you offer?
We offer a range of solutions for organisations in the education, skills and sports sectors. These include:
Membership management
CPD tracking
Course management
Candidate management
For more information on any of these, get in touch or book a call.
What is the best way to contact you?
The easiest way to get in touch is by submitting a contact form. We will then forward your enquiry to the most relevant person, who will contact you directly.
Who is Tahdah backed by?
Tahdah is backed by institutional investors and trusted by partners including the UK Government and Innovate UK – we're proud to help our customers build deep, long-lasting relationships that lead to profitability and growth.
START GROWING TODAY
Let's Connect