Safeguarding
How the Whyte Review will change sporting organisations forever
What impact will the Whyte Review have on sports and membership organisations? If safeguarding and welfare is a priority in your role, read on.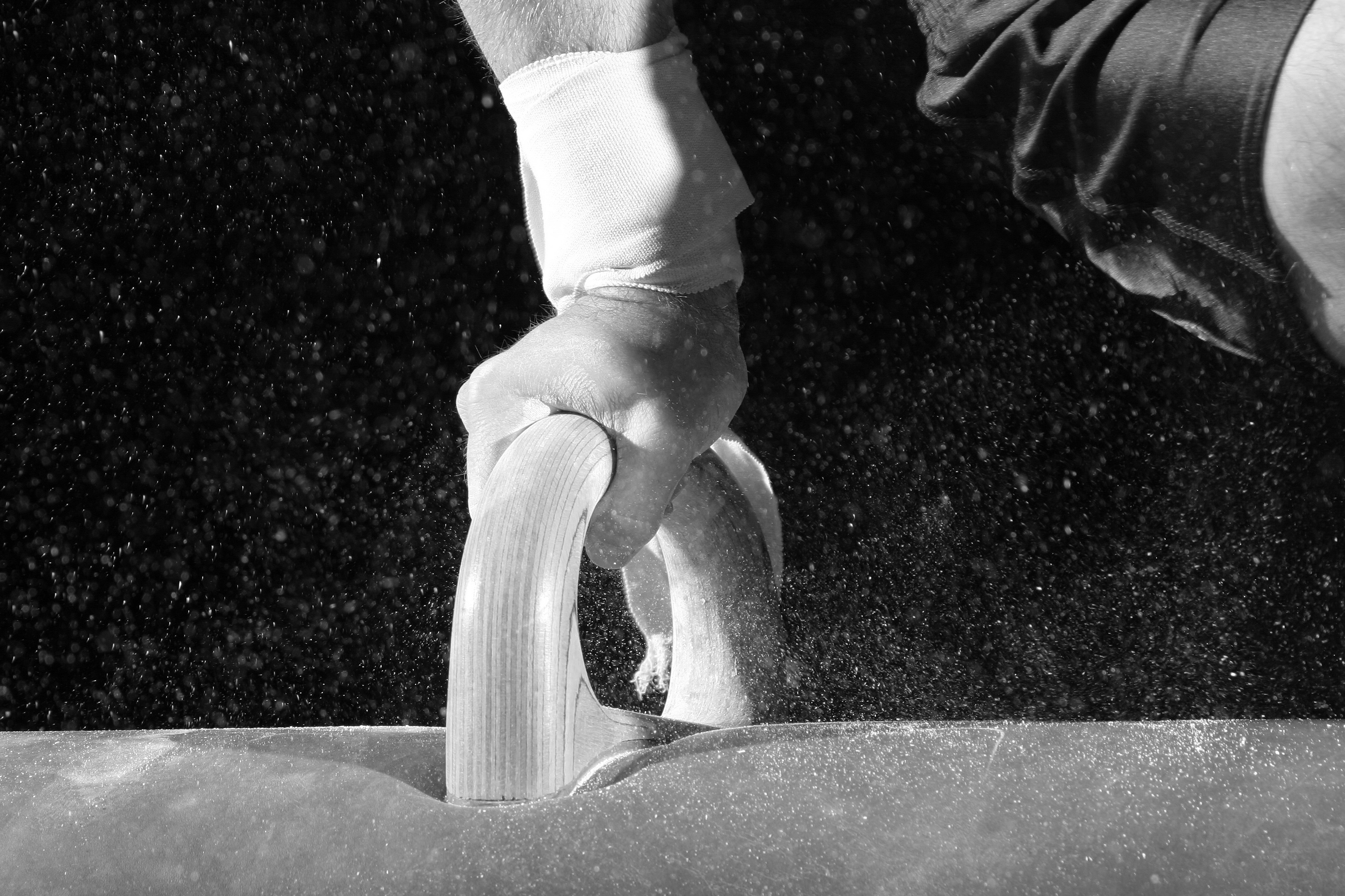 Now the dust has settled following the release of the much anticipated Whyte Review, it feels appropriate to explore the key findings and share our thoughts on how we expect organisations to react to the recommendations of Anne Whyte QC.
The Whyte Review was commissioned by Sport England and UK Sport in the wake of high-profile allegations of athlete mistreatment in British Gymnastics. The review exposed failings at almost every level, particularly with regards to case handling, safeguarding and management of complaints.
Key Findings
While it is almost impossible to summarise such an important and lengthy review into just a handful of points, here are some of the key findings which stood out to us at Tahdah:
Lack of recorded Continuing Professional Development (CPD)
Despite Continuing Professional Development being a crucial part of most career progression plans, almost 80% of coaches at British Gymnastics had very limited evidence of additional learning being completed. This meant that a majority of those teaching had not been educated about the latest safeguarding and coaching methods that could then be incorporated into lessons, reducing the potential for positive outcomes.
Organisational disconnects and communication failures
If an organisation cannot communicate effectively internally, what hope is there for anyone looking for guidance from the outside? The Whyte Review found that communication breakdowns at the various levels within British Gymnastics meant complaints were being lost entirely and possible safeguarding issues were never being addressed - despite the complainant passing on their concerns to the club's dedicated Welfare Officer.
Over-reliance on unpaid Welfare Officers
British Gymnastics relied heavily on unpaid volunteers to meet its welfare and safeguarding needs, despite their training being limited and roles extending far beyond what would be considered reasonable. In addition, there was little support and accountability, meaning that Welfare Officers were often unable to manage their enormous workloads. In many cases, this resulted in casework being lost and essential details being missed altogether.
What happens next?
Anne Whyte QC made several recommendations throughout the Whyte Review which will need to be implemented if British Gymnastics is serious about putting safeguarding and welfare at the heart of its organisation. The Whyte review recommended changes should be made within the next 24 months, with updates being provided after 6 and 12 months.
What will this mean for sporting organisations?
The fallout of the Whyte Review will be far-reaching and will extend far beyond British Gymnastics. It seems inevitable that we will see significant change take shape across the sector, and not a second too soon.
The Whyte Review will force associations and clubs to reassess their organisational structures.

The review itself laid bare that those leading British Gymnastics were unaware of what came under their authority. This meant that important issues were missed entirely and those under their care were continually failed on a large scale



Ensuring that those in positions of power are qualified and actively keeping up with the latest safeguarding training and best practice should also emerge as a point of interest. The authenticity of qualifications matters, not least in sporting organisations working with young people and vulnerable adults


The review and subsequent publicity may also encourage individual members to rethink how they have been treated, and whether any behaviours that have previously been tolerated could be in breach of welfare and safeguarding guidelines




There is clearly a need for organisations to have structures in place that will protect members from both mental and physical harm. Those who are in positions of power must be held to account, and individual members must be able to raise concerns without being placed at risk of further mistreatment or abuse.
It will be interesting to see how things developing over the coming months. At Tahdah, we're proud to be supporting our clients to stay at the forefront of safeguarding best practice and put the wellbeing of members and learners at the heart.
About Tahdah
Tahdah is the all-in-one management platform that helps you save time, save money and reduce risk. Our easy to use software offers everything you need to manage your membership including digital certification, training, e-learning and advanced safeguarding tools.
To find out more about Tahdah and how our easy-to-use platform helps sporting organisations simply and manage complex operational systems, watch this video. If you'd like to find out more, get in touch