Do you produce and deliver sport and recreation training courses? Do you certify and manage a network of training providers, instructors and students?

You do? Great. How do you ensure the delivery of quality hands-on instruction? How do you verify instructor competence and ensure the safety of students? Perhaps, like most Awarding Bodies you've had to rely on spreadsheets and ad hoc communication to deliver your courses in a quality and safe environment to your students.

As with most of our clients before they joined Tahdah, you probably find that to be an unreliable, inefficient way to maintain your brand equity. If these first comments are resonating, please read on to find out how Tahdah can can help you improve efficiency while maintaining quality and safeguarding your students.

What is Tahdah?

Tahdah is a software as a service (SaaS) platform that has been designed specifically for Awarding Bodies and Training Providers. We utilise cloud computing technology to connect awarding bodies with their training providers, individual candidates and regions/associations in one online space.

Our mission is to provide an affordable solution that combines all of your different systems under one roof - enabling you to streamline the day-to-day management of your organisation.

The system is already built, tried and tested meaning it's ready to help you grow efficiently. We look after the hosting, maintenance, backup and security in exchange for a monthly fee - reducing your workload and minimising the impact on your IT resources.

What can Tahdah do for Awarding Bodies?

Managing your organisation, training and your relationships with partner organisations is a very demanding task. Tahdah alleviates much of this burden by automating your administrative processes such as managing payments, paperwork and courses; and freeing up your staff to concentrate on other areas of your organisation. Some of the management tools we provide include: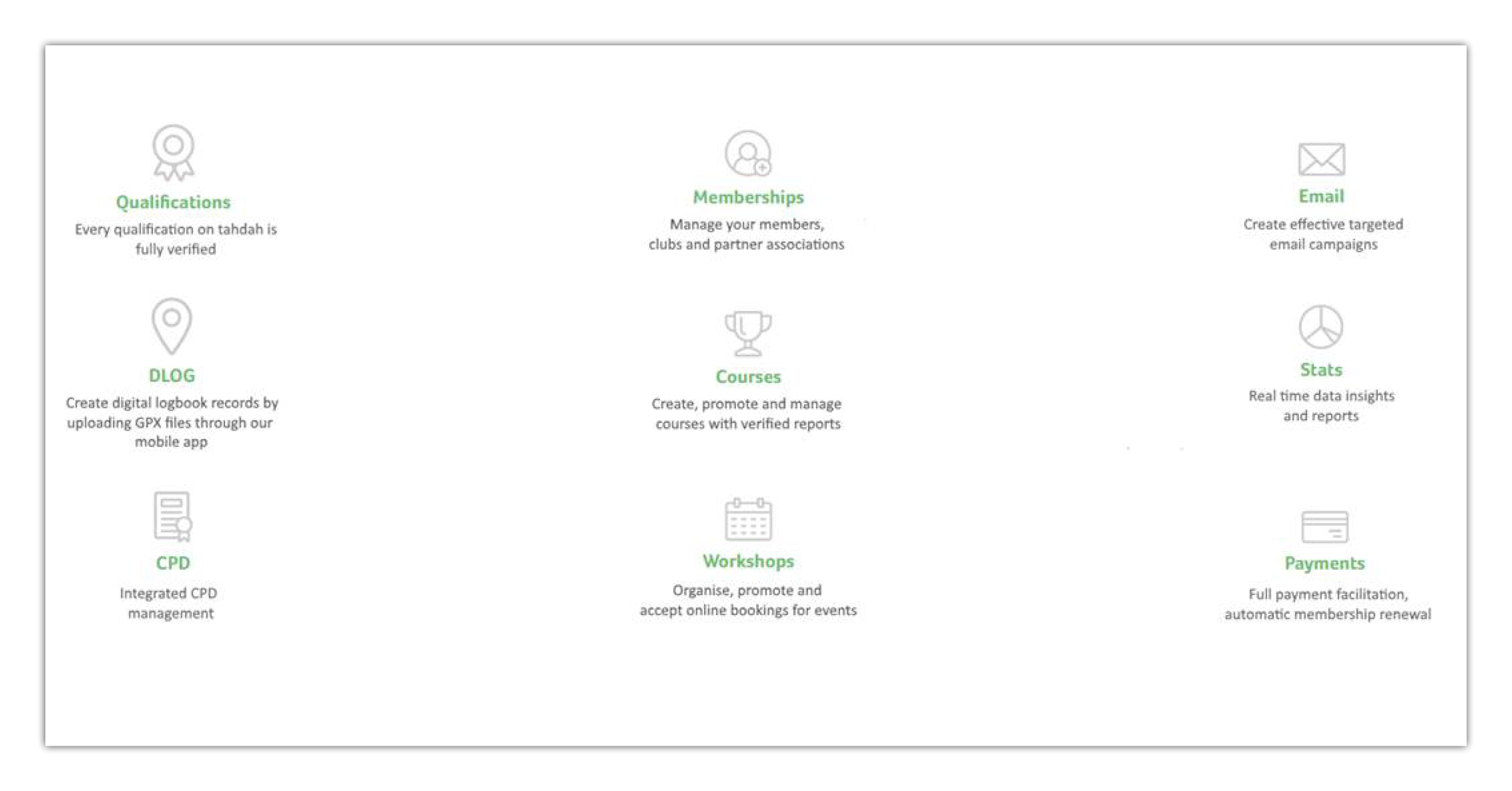 You can utilise Tahdah's extensive suite of data analytics tools to gain deeper insights into your organisation. This data can be utilised to inform new, more targeted strategies giving them a higher degree of success.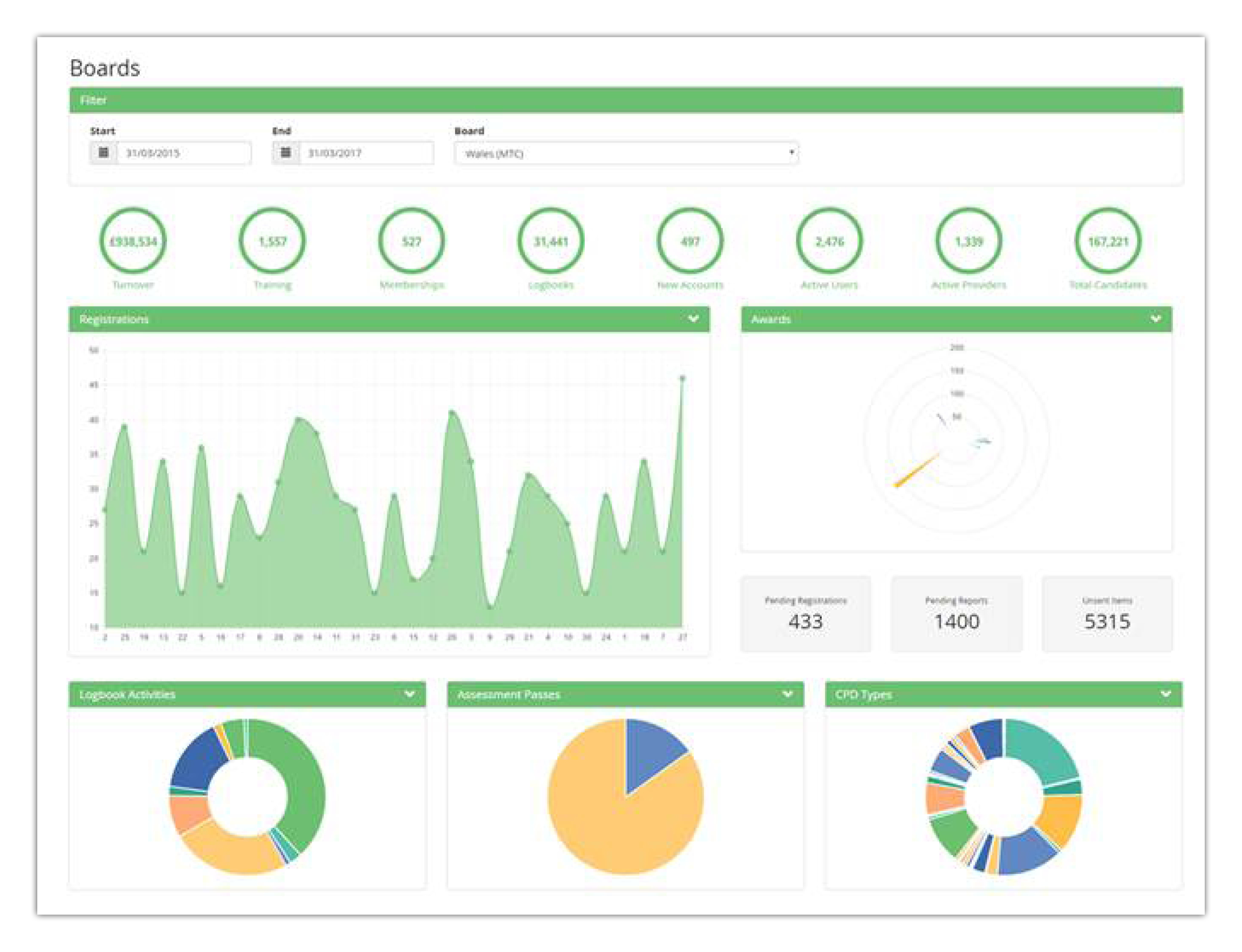 What can Tahdah do for your training providers?

Tahdah provides a complete management system for your providers to utilise - all included in the monthly fee! They can create, promote and manage all of the courses they are running in one space.

The courses your providers create are automatically displayed on both your website and the provider's own website. These courses are live and ready to be booked by individuals - removing barriers to sale and reducing time-consuming enquiries with the training provider.

The image below shows how we have implemented this functionality on a large scale for our partners at Mountain Training.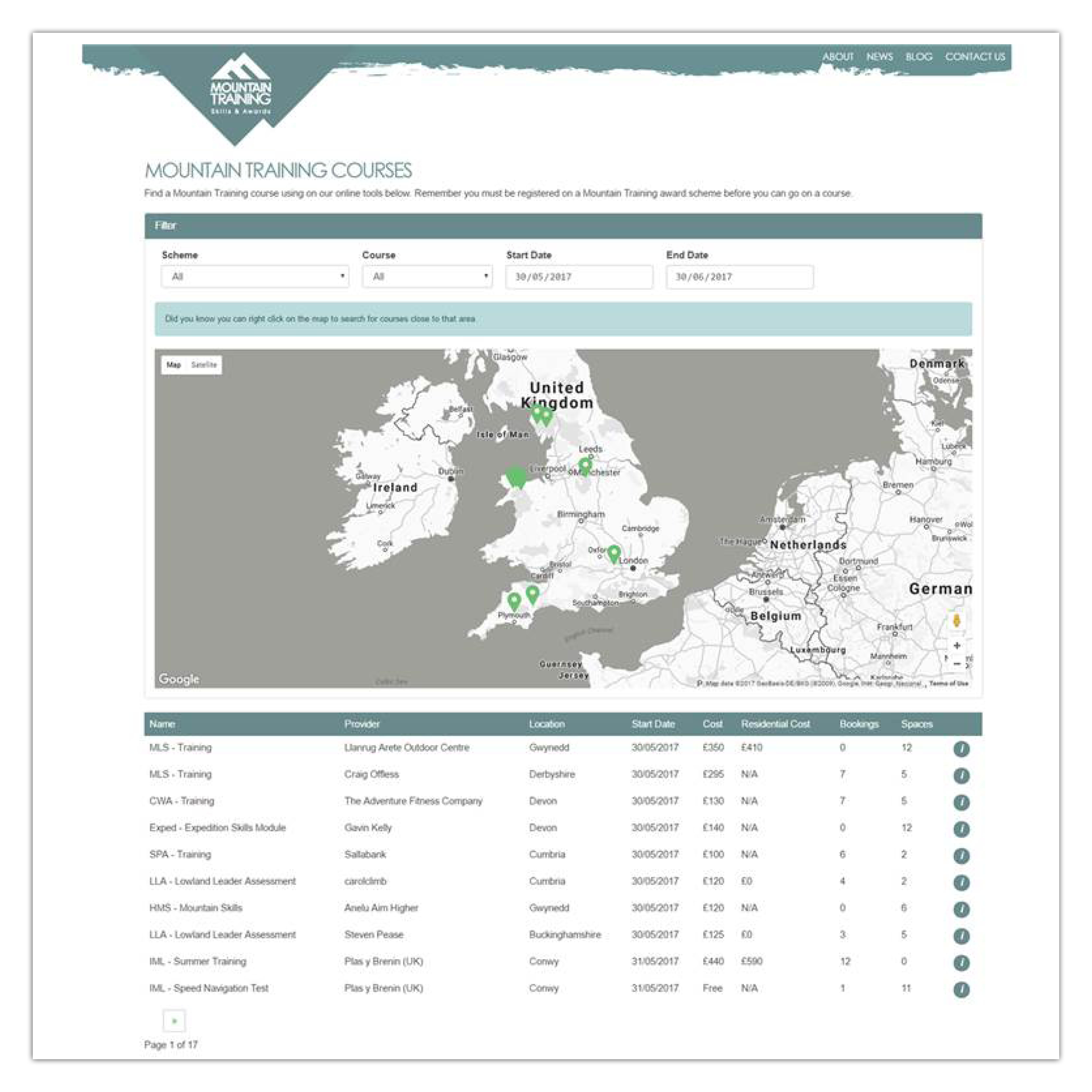 What does Tahdah do for individuals?

For individuals, Tahdah is a one-stop shop where they can manage their qualifications, awards, CPD and engagement with Awarding Bodies like never before!

They can make use of our Digital Logbook to record training, CPD or participation activity as evidence for a qualification or to try and get a spot on our leaderboards. Awarding Bodies have full visibility of this valuable participation data.

Every user on Tahdah can create and customise their own public profile where they can display their verified qualifications, pictures, videos, social media accounts and DLOG records.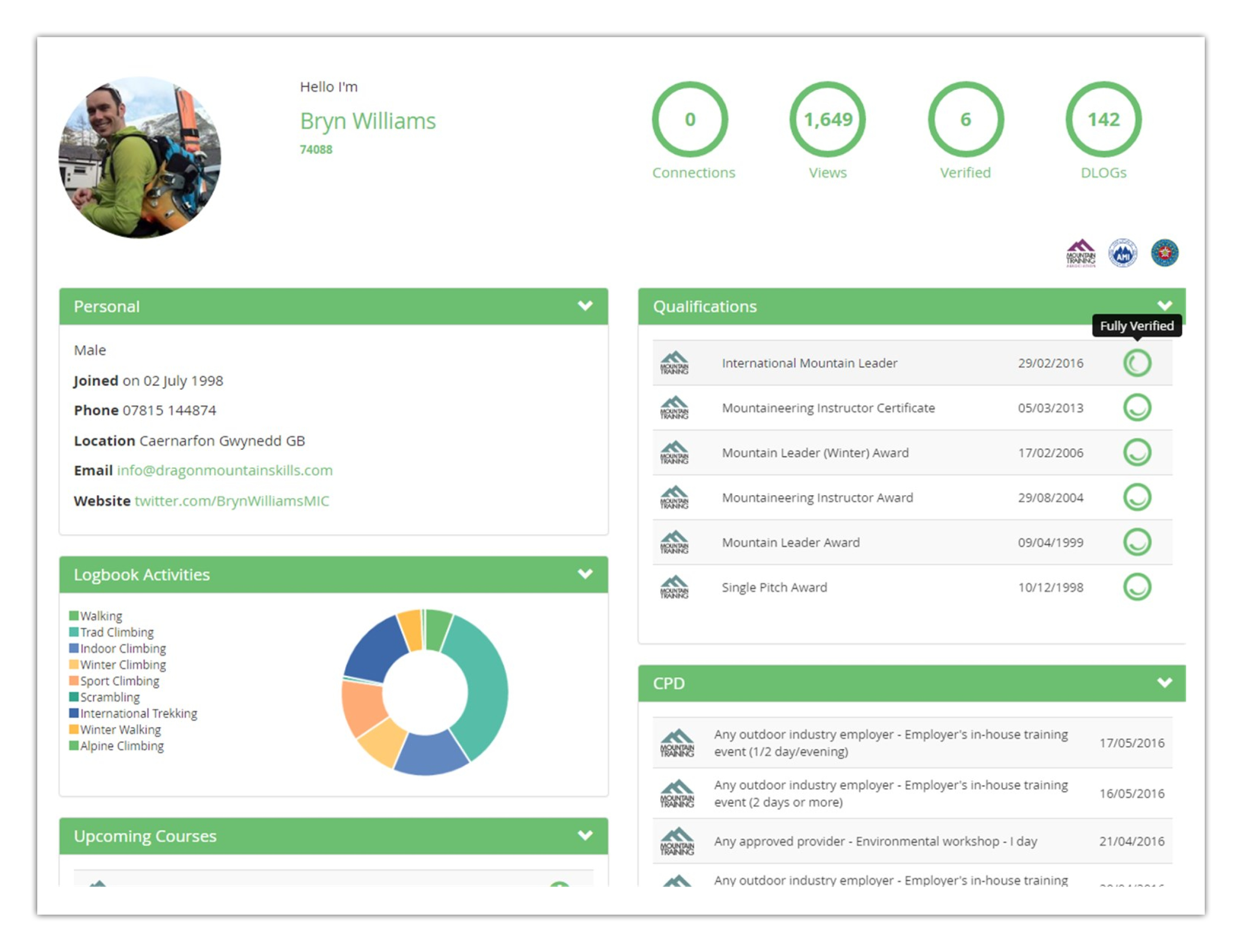 Who uses Tahdah?

Our system has been live since September 2015. In that time we have accumulated a lot of experience in dealing with a diverse range of Awarding Bodies; each with different challenges to overcome and unique needs to satisfy.

We have delivered an impressive ROI for our clients, with quantifiable results in the areas of increasing membership levels, reducing membership churn, boosting revenue from alternate sources and much more.

John Cousins, CEO of Mountain Training, describes the impact of Tahdah on his organisation as shown in the footer below. To discuss how we can help you deliver the efficiencies in your organisation that enable growth while safeguarding your students then please contact us here.