Tahdah is the future of verified online profiles enabling the efficient, safe connection of individuals with training providers, associations/clubs, employers and awarding bodies in their chosen sport or recreational activity. A future that's here now.

As an individual, you may have been given access to Tahdah by your awarding body and will already be seeing the benefits of your free membership - benefits such as being able to manage, display and promote all of your verified qualifications and awards in one place as part of your personal profile.

For individuals, Tahdah will always be a free-to-use system where you can manage your relationships with the various sports & activities you enjoy, but should you wish to take your Tahdah experience to the next level you have the option of upgrading to our Premium Membership service.

In addition to the free features, you have been provided with by your awarding body we have developed a range of enhanced features for your account that allow you to maximise your Tahdah experience.

We are constantly developing new features for our Premium Members and improving existing ones so that we can offer you a game-changing service at an incredible value.
Make your Digital Logbook (DLOG) come alive

Your DLOG is your digital representation of the activities you have performed. By upgrading your membership to Premium you can transform it into a powerful data capture tool with precise, detailed records and extra customisation options. For example, this allows you to create new DLOG records using GPS or GPX data you have collected through using our mobile app or services such as Strava or Google Fit. You can then upload your custom GPX routes to our expanding library and become part of a community based around your favourite activities.

Your new records are far more detailed than before as you can include speed, elevation and location mapping data. You can further enhance your new records by using our extra customisation options like representing your routes in detailed Ordnance Survey maps or uploading videos and up to 10 images alongside each individual record.

Your Premium membership also allows you to tag your friends in your logbook records and share your experiences together through social media or use it as evidence towards attaining your next qualification or award.
Make your profile more powerful
Upgrading to Premium Membership enhances your personal profile and gives you a range of practical tools that improve your Tahdah experience.

For example, the file vault feature is designed to enable you to store important documents such as PDFs, training materials, insurance documents, digital certificates and any other common format files on our secure cloud servers. You can simply drag and drop your files into custom folders and access them securely across any of your devices.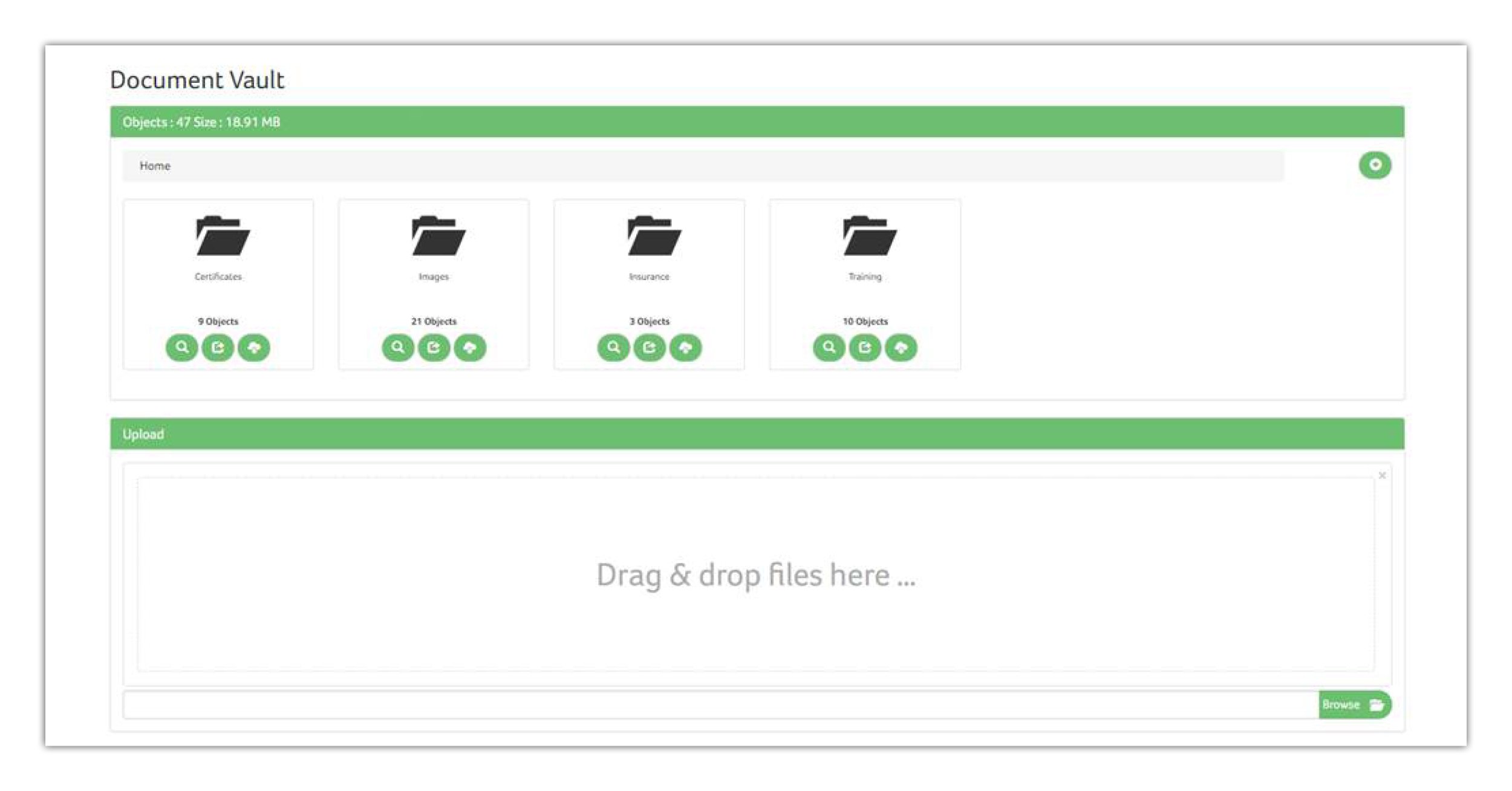 You can also share files from your personal vault with other tahdah users by sending them a secure, time-bound link through the system.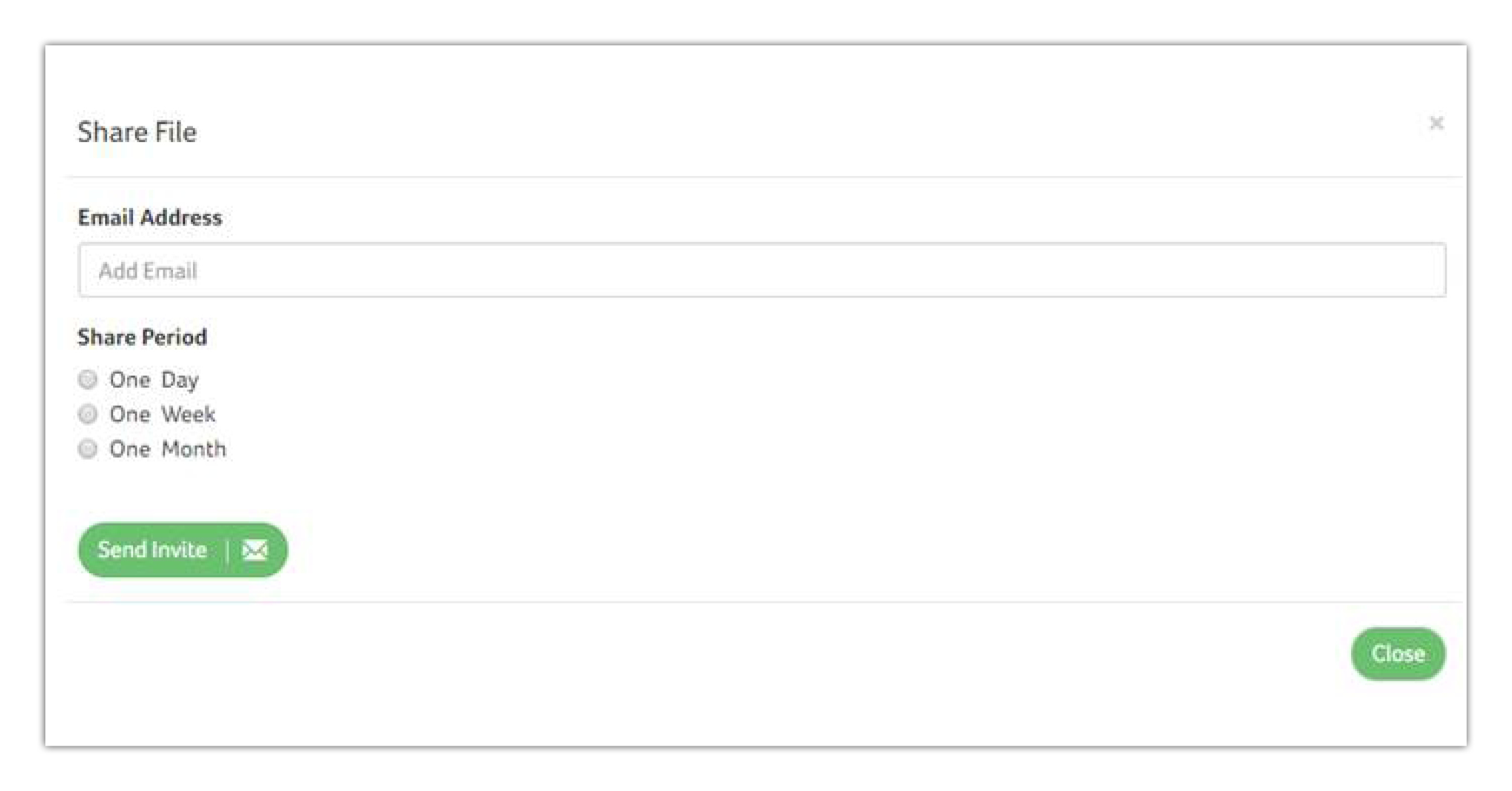 We have also developed a reminder feature that lets you create custom reminders for important upcoming events such as training courses or workshops. These reminders are synchronised with your personal planner so that when you add an event to your calendar you will receive notifications on your mobile phone or any other device you choose.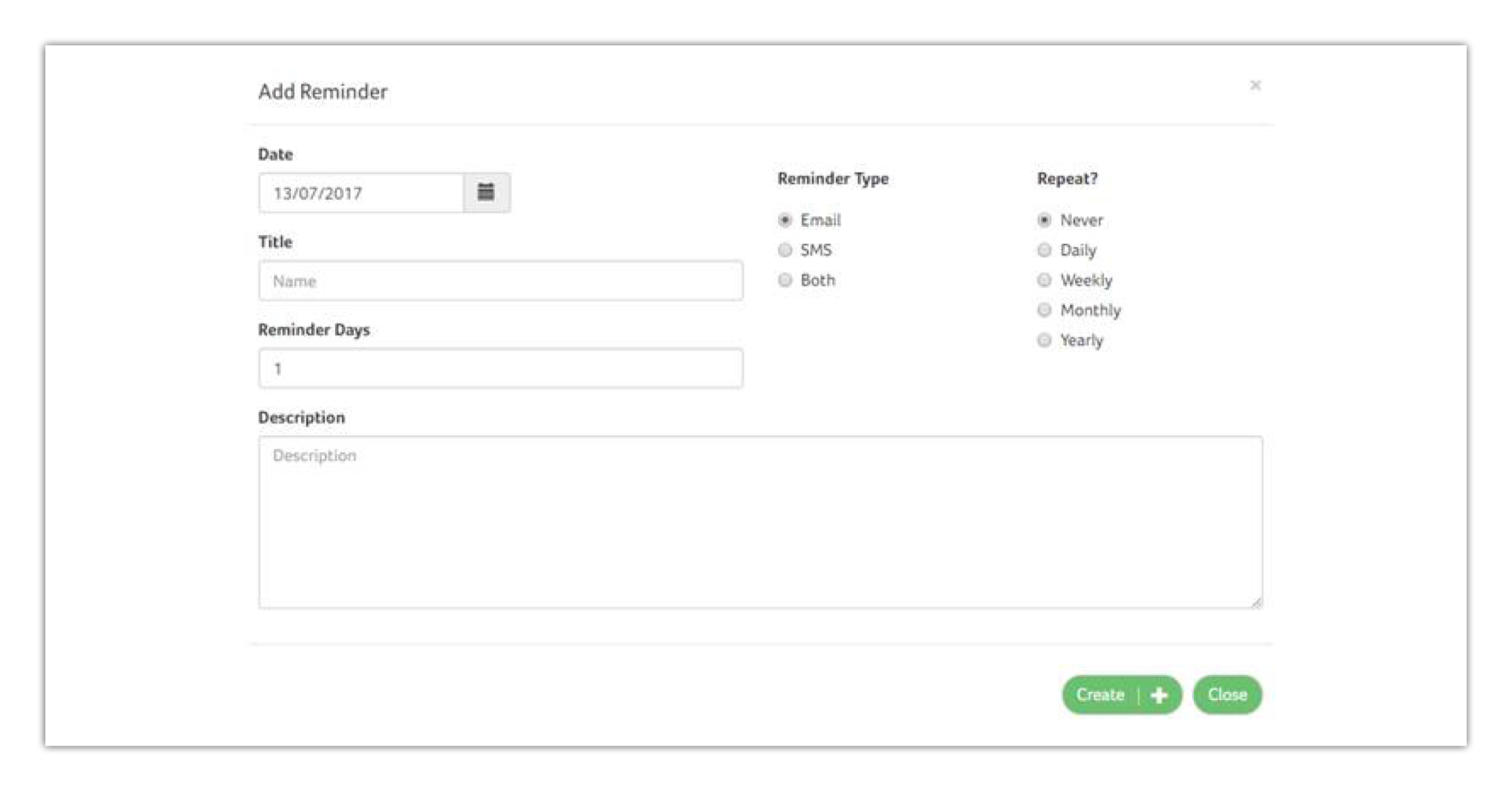 Premium Members can also customise their tahdah experience by selecting custom news feeds of interest; can see a record of which tahdah users have viewed their profile, how many times and when; and can gain direct access to our dedicated technical support team.

You can sign up for Premium through a monthly or yearly membership.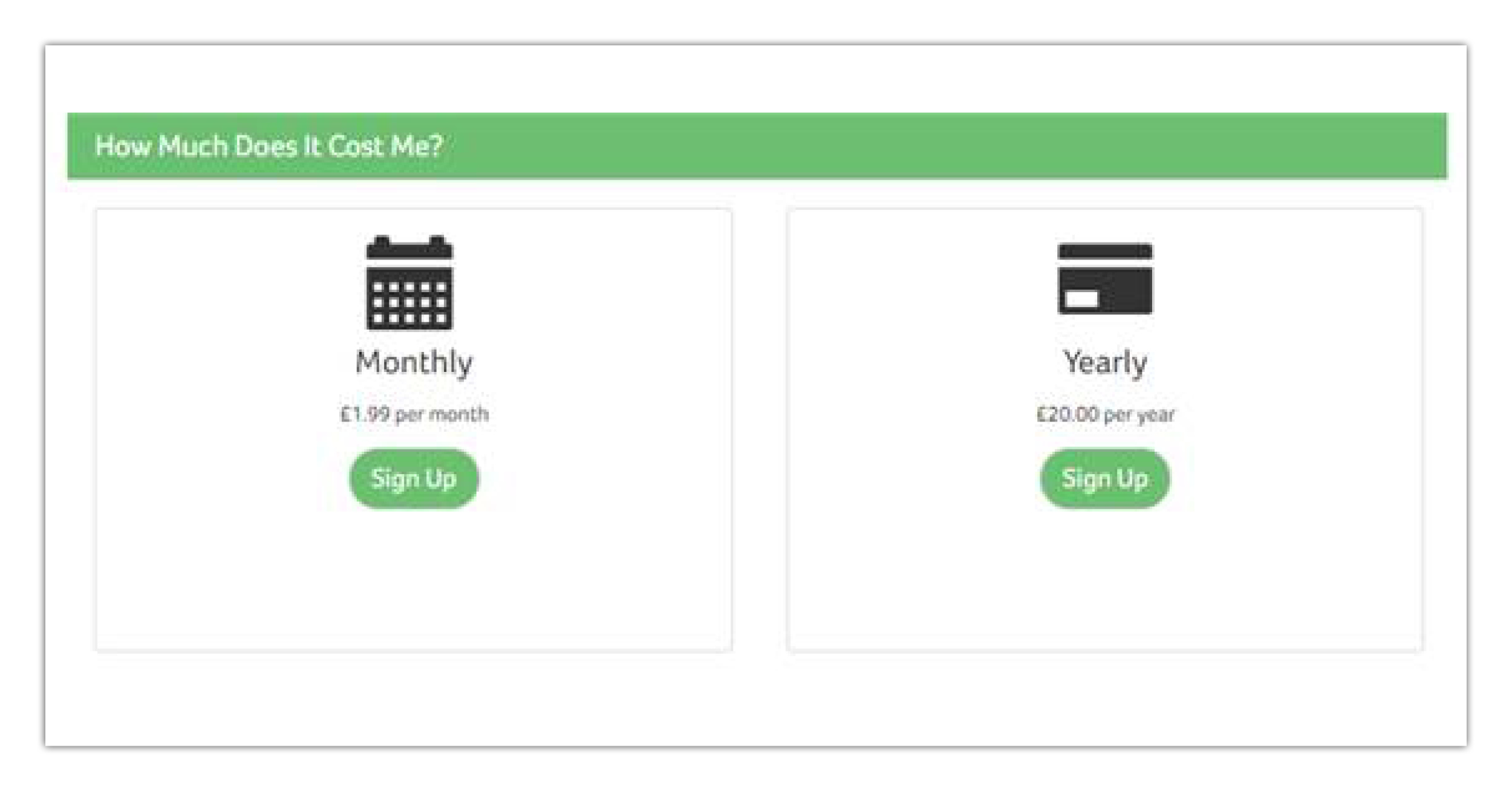 You can also recommend Premium to a friend and if they sign up you gain an extension to your current membership.

If you want to upgrade your account and start enjoying the massive range of benefits available to our premium users click here.