Get ready to grow
with the intuitive management platform for awarding bodies in education, sports & recreation.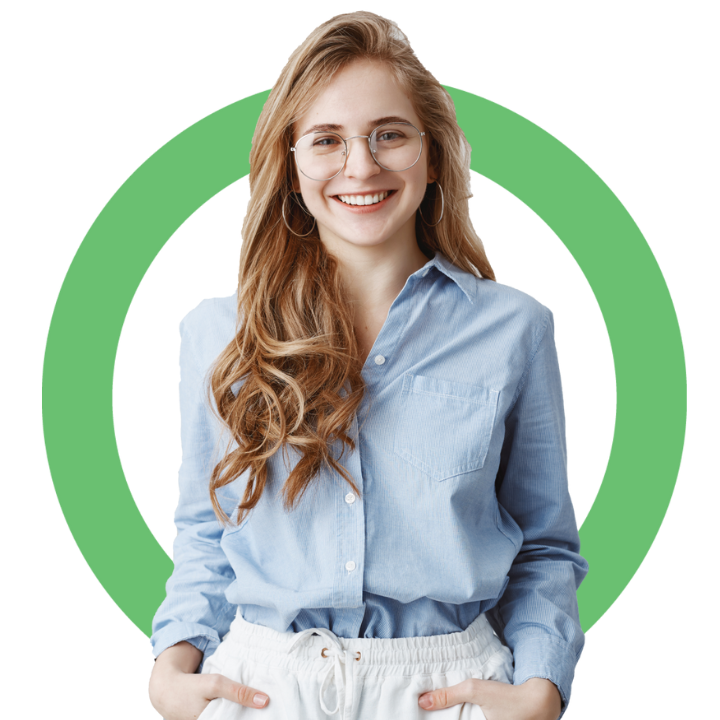 WHAT IS TAHDAH?
Powerful digital tools. Ridiculously easy to use
Tahdah is a modular platform with all the software, tools and integrations you need to manage your organisation.
Awarding Bodies

Membership Organisations

Employers

Training Providers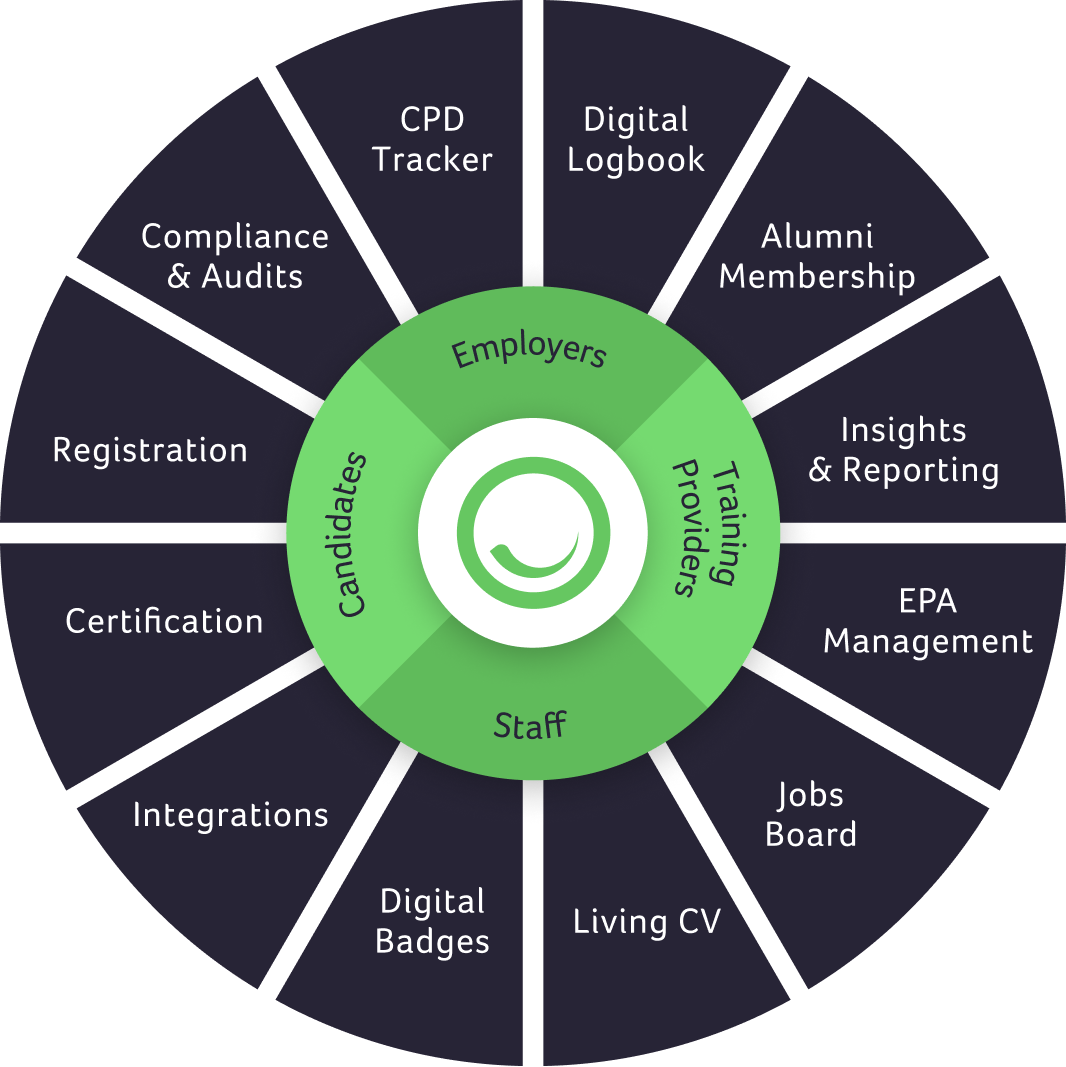 Join the dots from education to employment
No more clunky software or cumbersome spreadsheets. Tahdah's intuitive platform for awarding organisations is easy for everyone to use, from learners and training providers, to employees and freelance assessors.
Each module is powerful alone. Used together, you have complete visibility and control.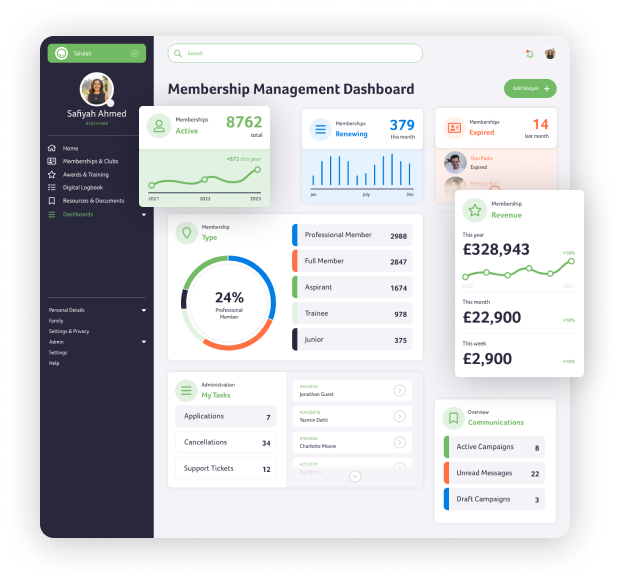 Focus on what matters most
An all-in-one membership platform, Tahdah's easy-to-use software offers everything you need to manage your membership including digital certification, digital membership cards, training & e-learning, events and CPD management.
By automating critical tasks with our platform, you can direct your operations to what matters most: bringing value to your members.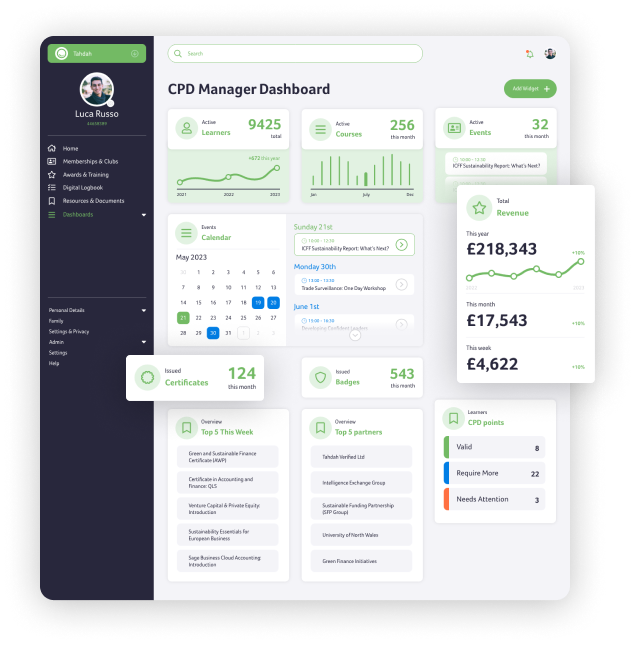 Put your people at the heart
It's never been more important to focus on the training and development of staff.
That's why leading organisations choose Tahdah to manage their CPD programmes and online learning programmes.
Our CPD module dramatically simplifies the tracking and management of professional development activities - promoting compliance, enhancing talent development and fostering engagement.
Software everyone will love (really)
Looking for a way to increase efficiency and provide a better experience for your team?

Tahdah has everything you need to safely and securely manage your learners, staff and third party training providers.
From digital credentials to compliance and audits - our intuitive management platform could save you hundreds of hours each month.
Save time. Save money. Reduce risk.

Analytics & intelligence
No more siloes or incomplete data. Tahdah puts powerful data at your fingertips.

Modular software
Tahdah offers everything you need from learner registration and certification, through to alumni membership & CPD.

Training & support
Change is hard. That's why we provide full training and support for every client.

Intuitive design
Our easy-to-use software is loved by training providers, learners and employers. Your staff will love it too!
Relationships with our customers has improved 100X since working with Tahdah. Giving us access to rich data we have never had before.
Tahdah's flexibility allows members to log or acquire CPD points through official workshops or external events, making it much easier to comply with their conditions of membership.
Don't just take our word for it
Watch this video to learn how Tahdah has helped RLSS Qualifications UK save money, reduce churn and engage directly with learners for the first time ever.
Over 1.1m training records
Established in 2014, Tahdah is proud to work with leading organisations in the education, sports & recreation sectors.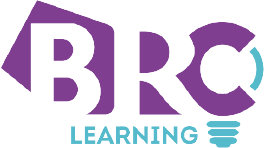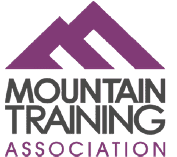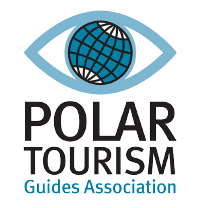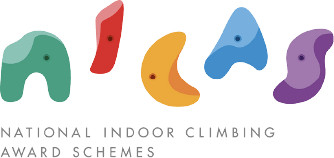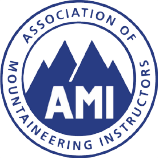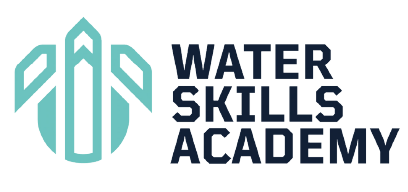 Course Management
Blended learning, combining traditional face-to-face tuition with online learning, has gained popularity in both educational and corporate settings.
Online Training
Online training is becoming increasingly popular, but how do you make sure it works effectively?
Membership
Read our step-by-step guide on how to plan the implementation of digital cards into your organisation
START GROWING TODAY
Let's Connect